Proprietary technology underpins our entire business and supports scale.
Churchill has built a proprietary asset management technology platform that provides a significant competitive advantage and supports transparency for investors, partners, clients, and employees.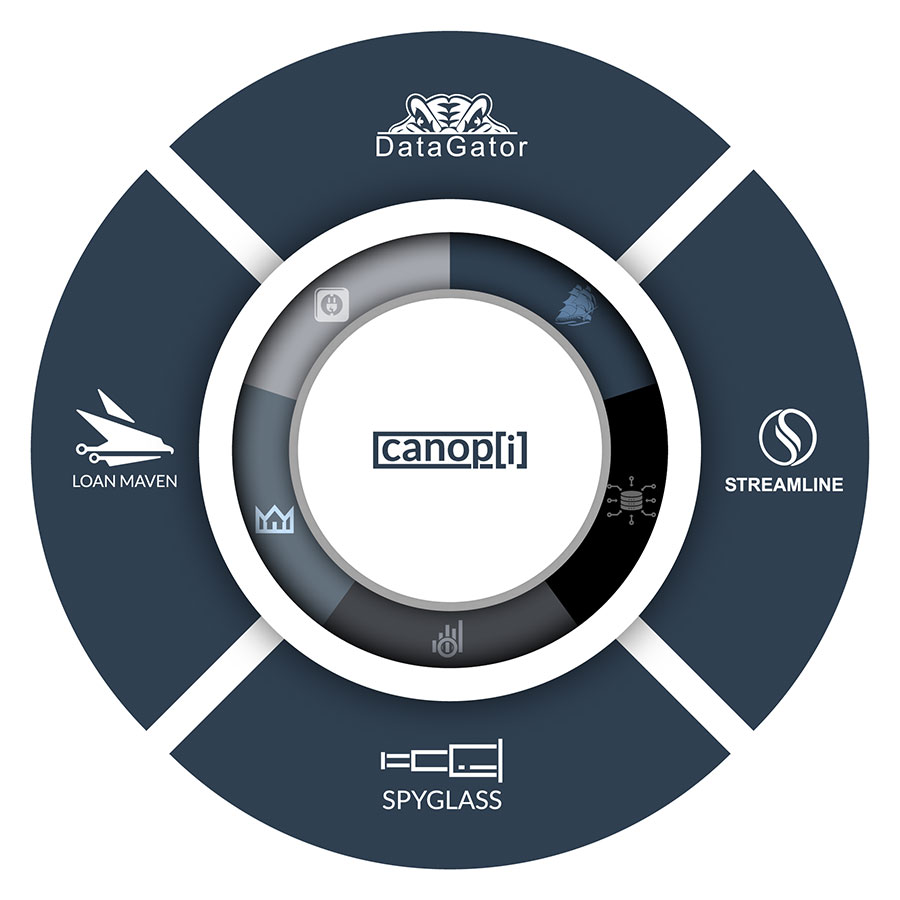 Empowers data-driven portfolio insights and analytics.

Performs ETL (Edit, Transform, Load) functions for data input and mapping.

Comprehensive loan level onboarding and asset management tool.

Streamlined interface for borrowers and lenders to seamlessly upload loans, enhancing transparency, and enabling scalability.

DATA VISUALIZATIONS
Report creation and generation hub.

DAUNTLESS
Manages Churchill's data aggregation efforts and big data initiatives.

FILE SOCKETS
Churchill's proprietary file and document repository provides robust indexing and cataloguing functionality. 

DATA CZAR
Executes and monitors data integrity and system quality control algorithms.

COMMAND CONTROL
The control panel for administrative access of the canop[i] platform.